Meet Zoilita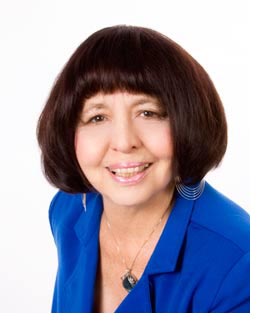 When it comes to providing people with tools to improve their lives, Zoilita Grant M.S., MCHC. is truly a pioneer.
As a nationally known hypnotic coach and teacher, Zoilita has dedicated her life to helping people heal themselves.
Her career has taken her across the U.S. and Canada, where she has worked for the military, nonprofit and private sectors, providing her with the opportunity to help thousands of people. Since 1993, she has had a private psychotherapy practice in Boulder, Colorado, and in 1997 she began to produce and market Tools for Transformation, a series of tapes, manuals, kits and books on self healing and self empowerment.
Zoilita is the author of two books: The Self Healing Book and The Dreamwork Book published in 1997, as well as the writer/producer/narrator of more than a dozen self-healing tapes that are available through Zoilita.
Zoilita was trained as a Counseling Clinical Hypnotherapist (MCHC), and has served as an examiner for the American Council of Hypnotists Examiners, and the International Medical and Dental Hypnotherapy Association. She currently teaches at several Hypnotherapy Schools around the country. She specialized in the uses of hypnosis to master issues of weight and to fight disease. Zoilita recently opened the Colorado School of Counseling and Hypnotherapy in 2000.
Zoilita has written and published twenty-four books for Professional Hypnotherapists including: ADD And Hypnosis, Hypnosis For Children, Sample Forms, Letters and Presentation Manual, Whole/Health Hypnotherapy Workbook, Counseling Skills for Hypnotherapists, and Psychological Protocols and Hypnosis Scripts. These are available through her.
Zoilita graduated from the University of California at Berkeley in 1971 with degrees in Anthropology and Psychology. She completed her Master of Science degree in Counseling at the University of Texas in 1979. She completed the Alchemical Hypnosis training in 1988 with David Quigley and has studied with Gil Boyne and Dr. R.D. Longacre. She was also recently certified in Psycholinguistics by Dr. Patrick Porter.
Zoilita loves cats, practices yoga and has been meditating for over 30 years. Of all her accomplishments the growth and development of her three adult children, her son-in-law and her lovely grandchildren are her most important. She can be reached at 303-776-6103 or info@zoilitagrant.net
[ Company Profile ]